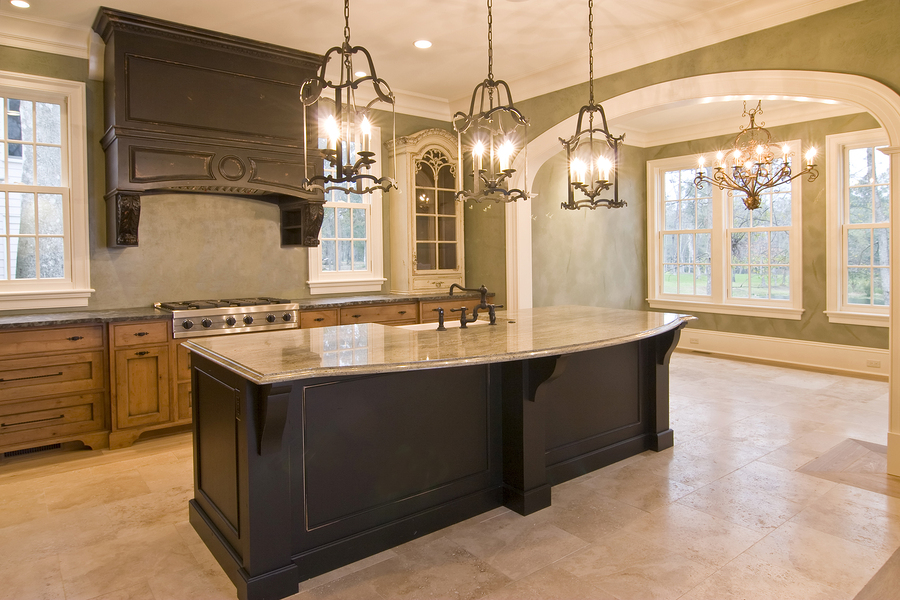 How to Care for Your Tile and Stone Floors
Stone floors contribute a sense of grounded naturalness to the home and increase the beauty of your interiors if paired with the right earth tone colors. Although tile and stone floors appear tough, they can be easily scratched by rough cleaning implements and harsh synthetic cleaners. In this article, you will learn how to preserve the look of your stone floor.
Equipment
Dust mop and pan.
Vacuum with hard floor mode.
Detergents with neutral Ph balance.
Stone cleaner and degreaser for heavy duty cleaning.
Wet mop.
Stone Poultice.
Basic Care
After the installation of your tile and stone floor, double check if the contractor applied the seal. Make sure that the areas between the wall and the floor are caulked in order to prevent moisture from ruining the wooden components beneath it.
For regular cleaning, use the dust mop and pan first to remove dust particulates and litter from your floor. When all the dust has been swept, you can start using a wet mop in order to clean the floor. You will need to do this on a regular basis in order to keep your floor in good condition.
You can vacuum the floor but most brushes in these machines can scratch the floor. Make sure that the vacuum doesn't have a beater bar. Use only those with hard floor mode to avoid scratching and nicking your floor.
Acidic detergents can damage the grout on the floor so only use approved neutral Ph detergents. Avoid using cleaners with lemon or orange extracts.
For stains, use only the approved stone poultice.
Grout
Grout serves as a sealing and finishing agent which binds the floor and elements of the stone tile together. Unfortunately, grout can get stained due to dirt build up. When this happens, only use the appropriate grout cleaner in order to clean it. Grout cleaners should be non-toxic and non-polluting.
Do not apply a grout sealer on your floor immediately. Allow the grout surface to cure first for 28 days before performing this cleaning procedure.
Extra Tips
Use mats for entrances and exits.
Encourage family members to use only sandals inside the home.
Put padding on the peg of each furniture.
Use a damp mop to clean the floor weekly.
For a more professional approach to caring for your tile and stone floors, please do not hesitate to get in touch with Captain Clean at our 307-278-6676 number. We'd love to hear from you.