Cleanliness is a huge part of what makes a business successful. A tidy facility attracts more customers and encourages more productivity on the part of its employees. A clean facility is also a healthy one. That means your enterprise tends to do more and sell more when the level of cleanliness stays consistently high.
If you need commercial cleaning services in Sheridan and Johnson County, call Captain Clean today. We have the experience, equipment and methodology to perform deep-cleaning services for the following types of establishments: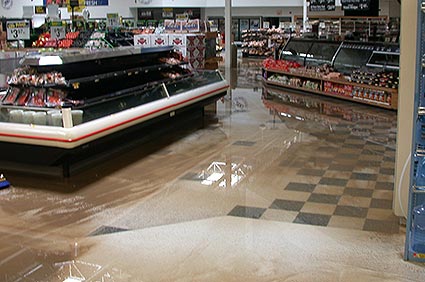 Hotels
Shops
Offices
Clinics
Nursing homes
Schools
Day care centers
Etc.
Whether you need routine cleaning or heavy duty services in post-disaster scenarios, Captain Clean is your go-to commercial cleaning service provider. We maintain very high standards in service quality and expediency while maintaining a personal touch that shows clients how much we care. We provide free inspections and cost estimates, so dial our number today or drop us a line via email. We'll drive straight to your facility and get the work started.